---
---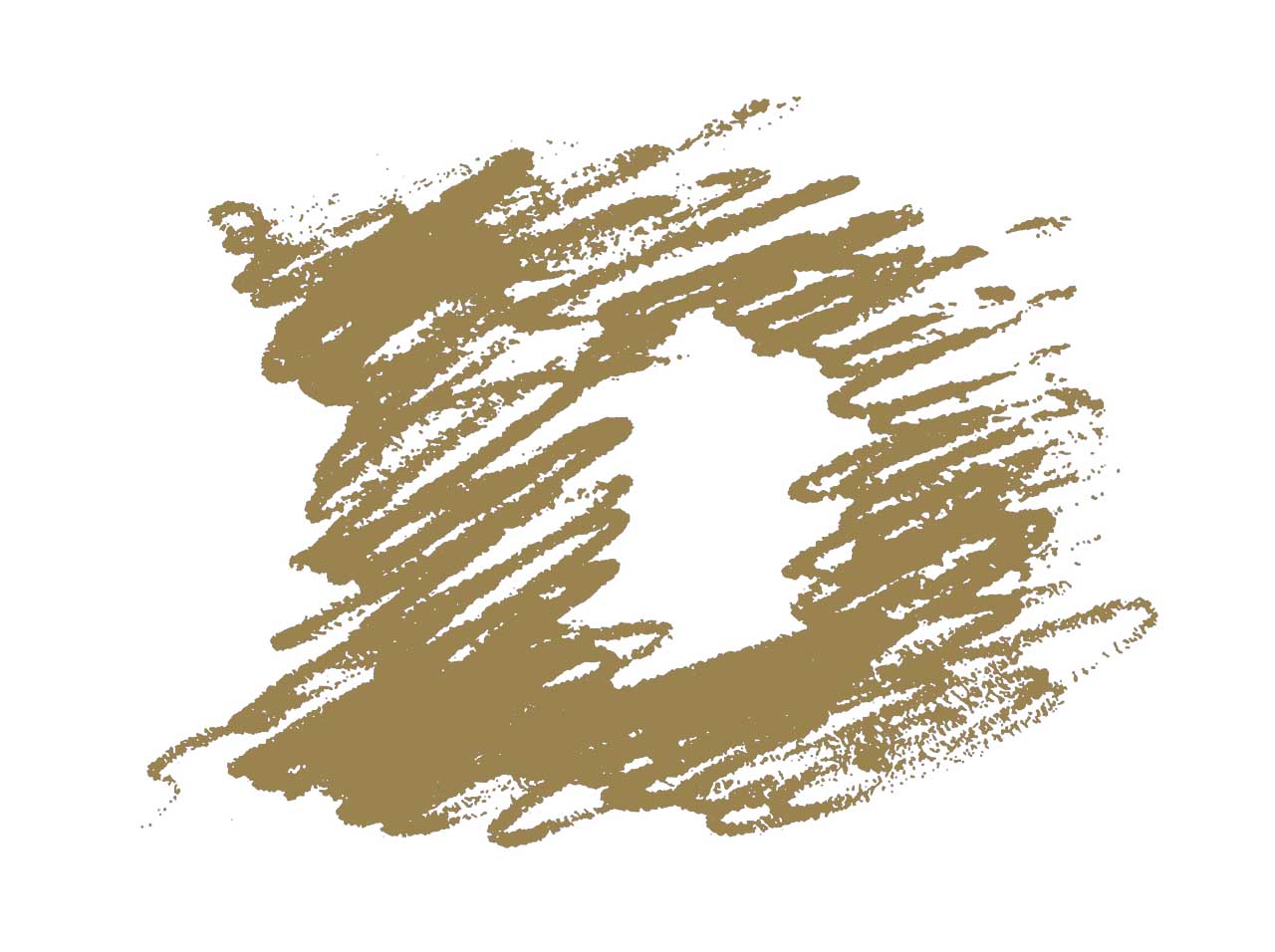 DESSINS EN VILLE
ATELIERS DE DESSIN EMBARQUÉ
Faites le plein de dessin contemporain
dans un atelier en situation.


Explorez la ville et la nature en parcours graphiques accompagnés et documentés avec des stations de dessin sur plusieurs sites choisis. Chaque séance est prévue sur un temps de 2 heures au cours desquelles vous allez créer devant des ensembles remarquables. Découvrez des curiosités architecturales et paysagères allant du passé aux réalisations les plus récentes (maisons d'époques individuelles, immeubles historiques ou contemporains, skylines, infrastructures et équipements urbains, espaces verts et présences végétales en ville et en proche campagne).


---
DRAWINGS IN TOWN
OUTDOOR SKETCHING WORKSHOPS


Fill up on contemporary drawing
with an immersive sketching workshop


Explore the city and nature in guided graphic courses accompanied and documented with drawing stations on several selected sites. Each session is scheduled over a period of 2 hours during which you will create in front of remarkable ensembles. You will discover architectural and landscape curiosities from the past to the most recent achievements (houses of epoch, historic or contemporary buildings, skylines, infrastructures and urban equipments, green spaces and plants in town and in the countryside).


---

---
---
---